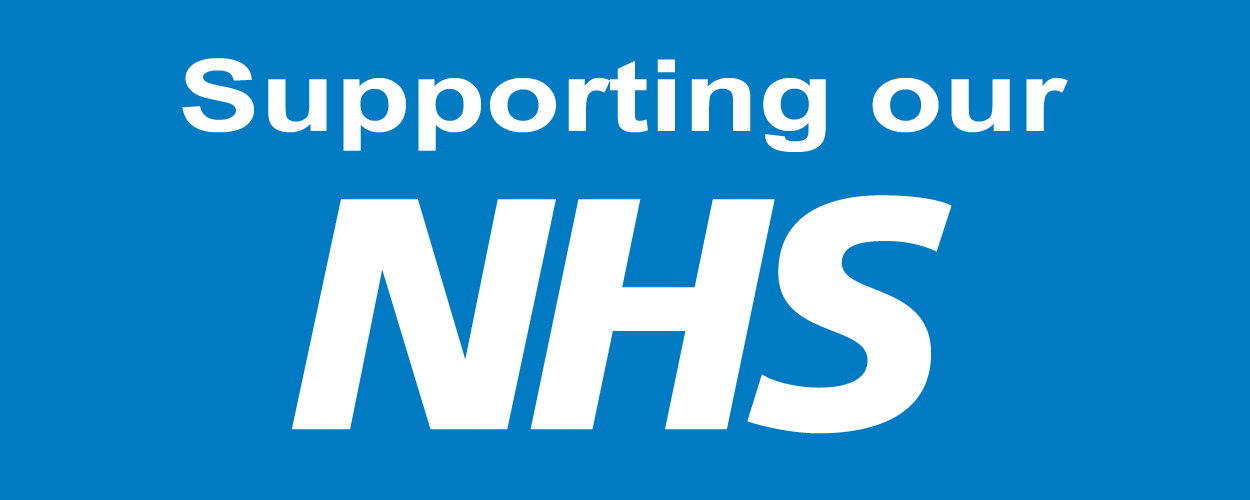 At AMS, we are lucky to be in a position where we're able to occasionally give back. If you read our blog back in late 2021, we committed to giving a corporate donation to a charity very close to our heart.
NHS Charities Together with a network of 230 NHS charities across the UK provide the extra support needed to care for NHS staff, patients, and communities, taking the pressure off over-stretched staff and resource. They're an impressive charity and have raised a staggering £150m via their NHS Charities Together Covid-19 appeal.
If you know us, you may recall that we've been fortunate enough to work with the NHS for 30 years, and have been especially busy with organisations recently to help them digitise processes around Subject Access Requests, FOI's, Medico-Legal and Access to Health Records.
At AMS we support the NHS with solutions that we like to feel take the stress away from staff, freeing up time, allowing them to be more productive, while improving security and compliance. We have around 100 NHS organisations using our solutions:
AMS Request Management / SAR Portal – designed and developed with our NHS customers to manage the whole request process from capturing the request digitally, managing it as a team with analytics and reports and securely transferring the response, supporting files and PACS / Radiology images securely with encryption.
AMS File Transfer solution – Offering Secure encrypted file transfer, enabling our NHS customers to securely transfer sensitive documents and files, such as Health Records and PACS / Radiology images.
Thank you for taking the time to read our latest blog.
If you would like to find out more about how we work with, and support the NHS and Healthcare sector, please feel free to get in contact via the details below.
Or perhaps you may prefer to watch our latest SAR Portal webinar.